---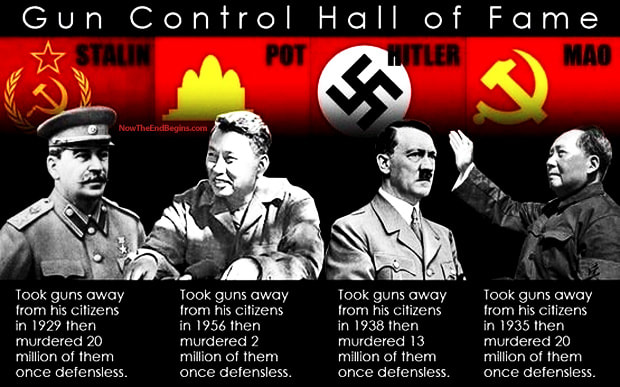 ---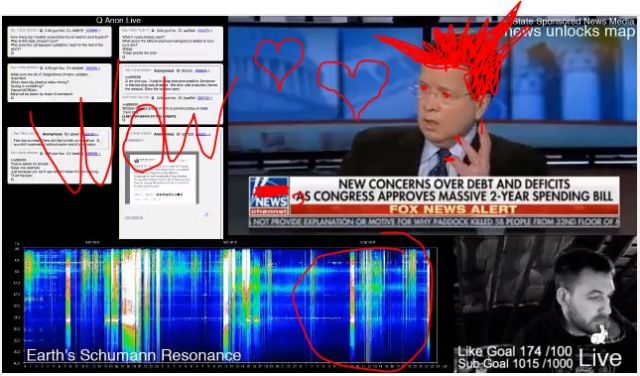 ​Something from the SGTreport (2/12/2018) – only if you can handle it:
"Q has dropped some absolute bombshells over the past 72 hours, and this one led me down the black hole of heroin production and child sex trafficking in North Korea, and the Clintons association with it. As Q has said, think children. Think slaves. When you put the pieces of the puzzle together, a horrifying picture emerges".
10+ Minutes
https://www.youtube.com/watch?v=IhnTx_XZosk
---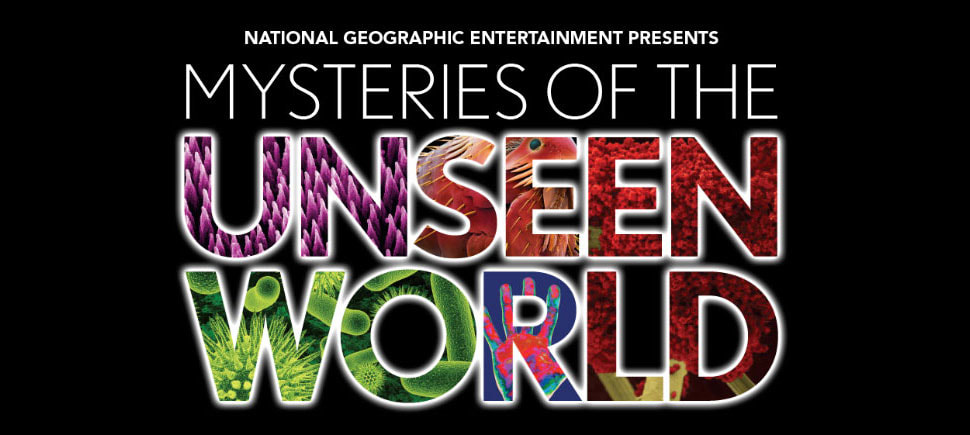 ---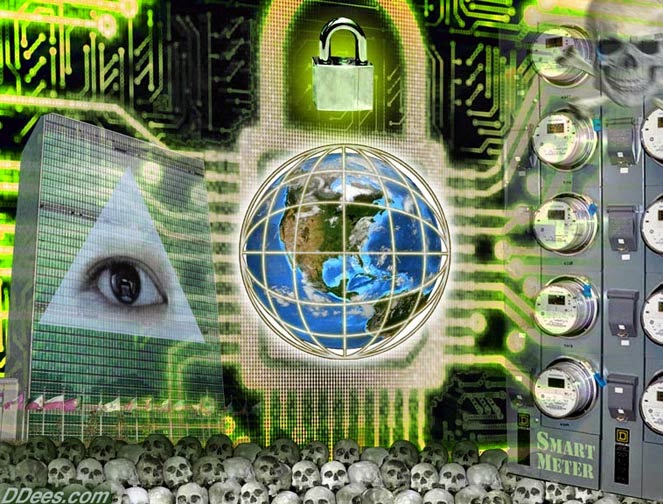 ---
---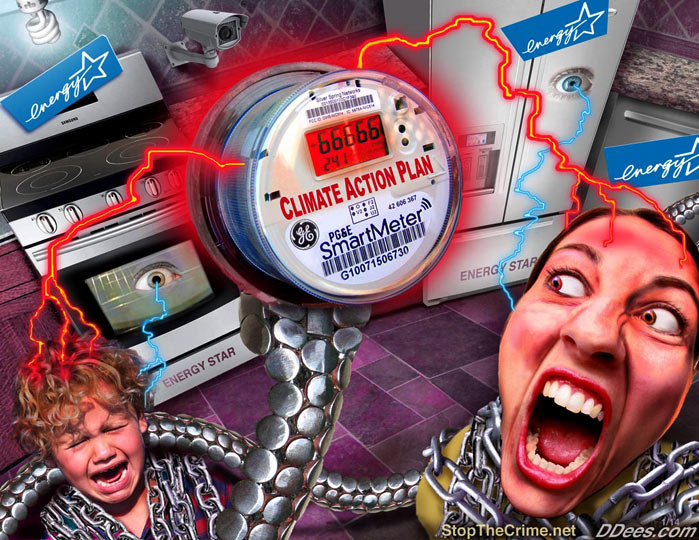 ---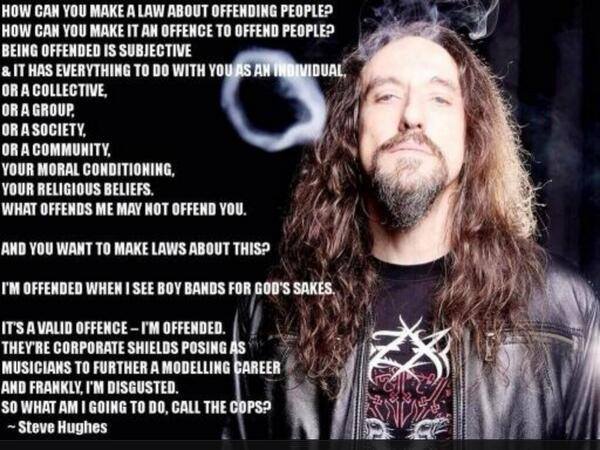 ​Twenty-two minutes of Steve Hughes looking at political correctness, and the way things go when we have to censor ourselves to make everything OK for people who are easily offended.
22+ Minutes
https://www.youtube.com/watch?v=G8OP8Rzi0r8
---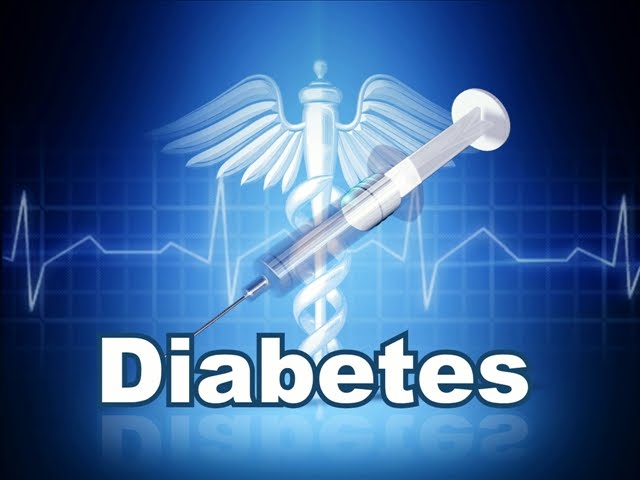 ​Just in case you are Diabetic, or know someone who is, you might want to check out the Trailer for what is a 9-Part docu-series on how to heal what has turned out to be the Black Death of Our Times. If you are diabetic or have issues with weight and food, it looks to me like these videos could change your life.
6+ Minutes
https://www.youtube.com/watch?time_continue=2&v=xAnun_45Mow
---
FEBRUARY 12, 2018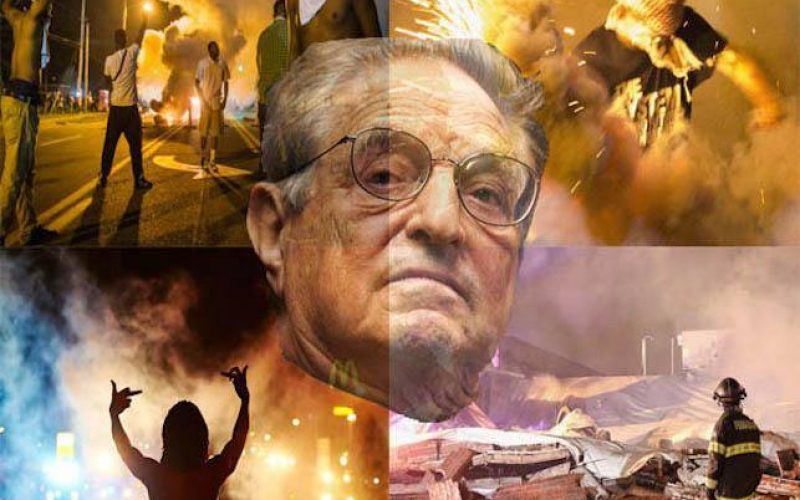 ​Smells like George Soros to me:
"At 11:20 AM last Wednesday (January 31st) at a railroad crossing in Crozet, Virginia, about 125 miles (200 kilometers) southwest of Washington DC, an Amtrak train collided with a garbage truck operated by Time Disposal, Inc. One truck passenger was killed and 6 train passengers injured.
The train was carrying hundreds of passengers, several of whom were GOP lawmakers on their way to a retreat at The Greenbrier luxury resort, site of the original Continuity of Government bunker built during the 1950s and decommissioned in 1992.
There are reports from local motorists that the gates at the crossing had been malfunctioning in the days prior to the accident. This still wouldn't explain how the gates were down at the intersection, the massive garbage truck demolished, the massive engine car derailed.
Ron Johnson shows us the improbable animation trotted out in the dinosaur media reports, "explaining" how the gates were down at the scene of the accident.
Obviously, many are saying that this was no accident, especially in light of the incendiary verbiage being hurled from both sides of the aisle, in the wake of the FISA Memo release."
2+ Minutes
https://www.youtube.com/watch?time_continue=14&v=lmfbO-apfnY
---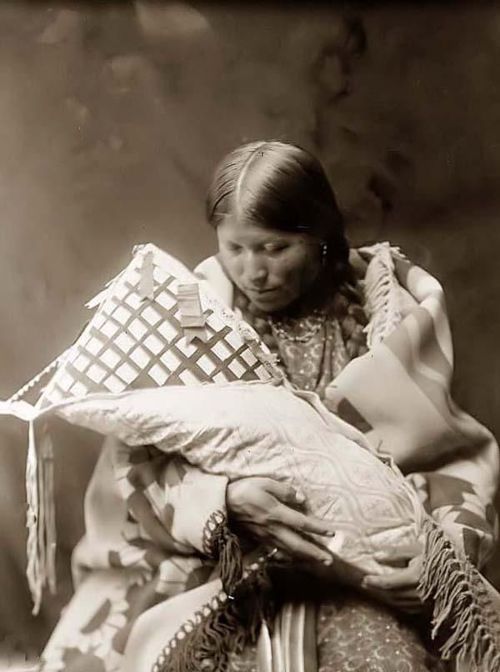 EDWARD CURTIS: do you recognize that name?
'It's such a big dream, I can't see it all.'
— Edward Sheriff Curtis
"THESE WORDS MAY HAVE BEEN THE MOST PROFOUND EDWARD S. CURTIS EVER WROTE
. They were addressed to noted anthropologist
George Bird Grinnell
over one hundred years ago, shortly after what was to be the defining experience of Curtis' life. In the summer of 1900, Curtis first encountered American Indian culture in a state relatively unaltered by contact with Europeans. He witnessed one of the last performances of the Sun Dance ceremony and was given access to the sacred lives of numerous American Indians.
The coalescence of these three events created a profound shock wave that affected the very foundation of Curtis' life, his values, and his beliefs. Having become deeply impassioned by the power and dignity of the American Indian, Curtis began to realize for the first time that he might create a record preserving the history of these magnificent people and their extraordinary culture. In the same letter to Grinnell, Curtis went on to say, "But I can start and sell prints of my pictures as I go along. I'm a poor man, but I've got my health, plenty of steam, and something to work for." Curtis was thirty-two years old, with a family and a thriving business. His willingness to put at risk everything he had worked for up until then is a testament to his enlightened view of humanity, the strength of his individualism, and his creative genius."
Here is a video of some of Edward Curtis's photos. His work is amazing. His profound respect for the Native people borders on awe, and those feelings shine through in his photographs.
9+ Minutes
https://www.youtube.com/watch?v=RU3vk_5ahFQ
​
---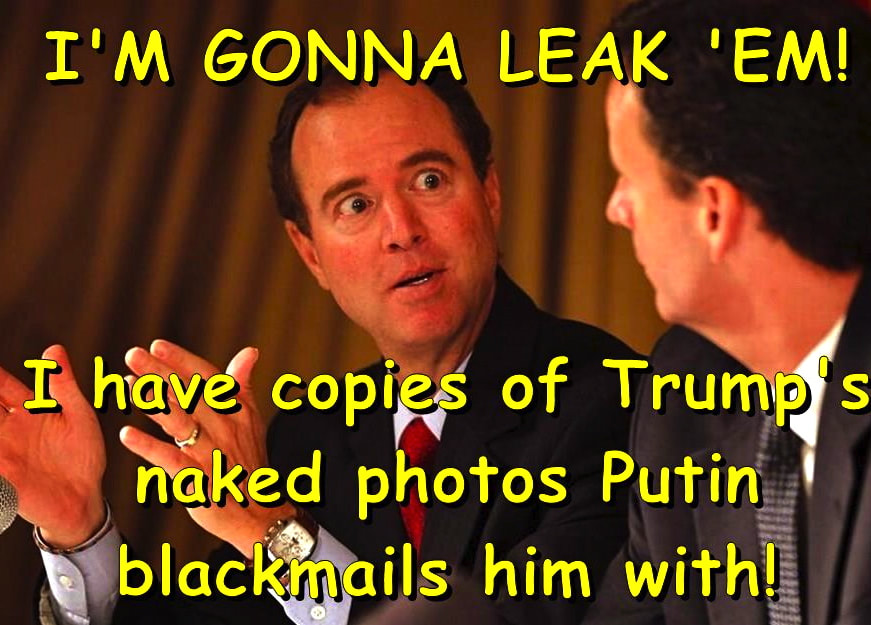 ​ADAM SCHIFF gets 'Punked' by the Russians! In too deep, Schiff's sister is married to George Soros's son. His affiliation with The Great Beast, AKA Scrotum Face, puts him under enormous pressure to look high and low for anything that feeds the disinformation mill. This time, he implicates himself beyond belief. Listen closely as he falls hook line and sinker for the Russian boys, and their ruse.
"Rep. Adam Schiff, the ranking member of the House Permanent Select Committee on Intelligence (HPSCI), fell for a spoof by Russian pranksters who promised in a call with the top House Democrat to furnish him with"kompromat"–compromising dirt–on President Donald Trump. It's only fair that Schiff, who tricked his constituents into believing he would represent their interests in DC, would get a taste of his own medicine. Schiff found the early 2017 call with the Russian pranksters, who posed as Ukrainian leaders, "productive," one of his staffers wrote in an email to the Russians-posing-as-Ukrainians with whom he was communicating. Now, after getting caught in the media by reports in the Atlantic magazine and the U.K. Daily Mail newspaper—as well as audio of the call surfacing—a Schiff spokesperson claims the powerful Democrat congressman thought the call was "bogus" from the beginning. But that's not what the record shows. ..."
8+ Minutes
https://www.youtube.com/watch?time_continue=2&v=2pc1STVd0po
---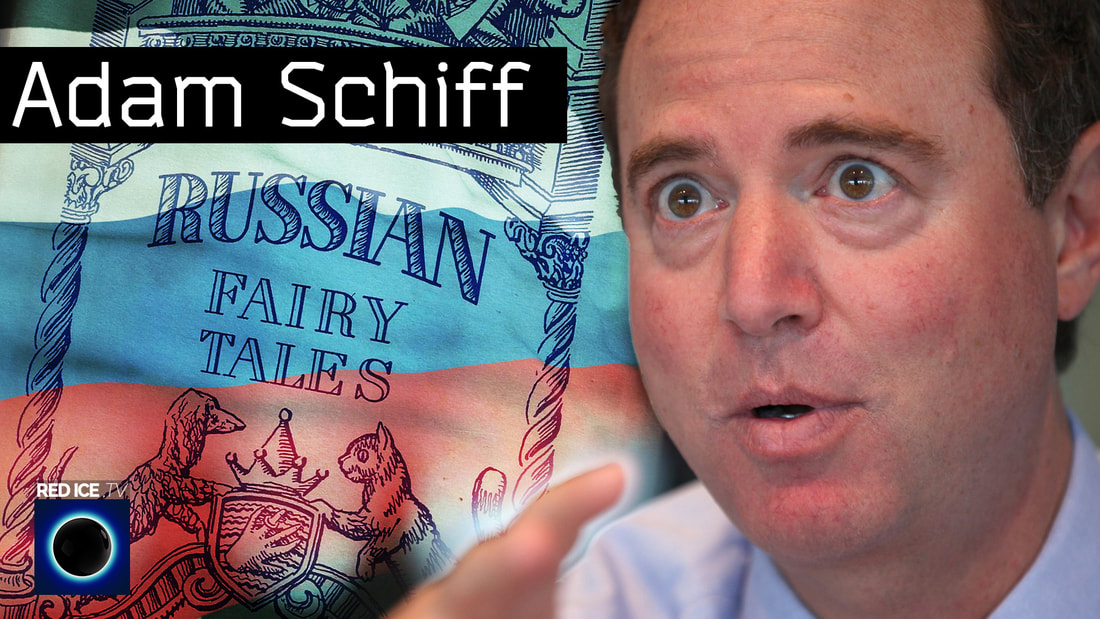 ---
---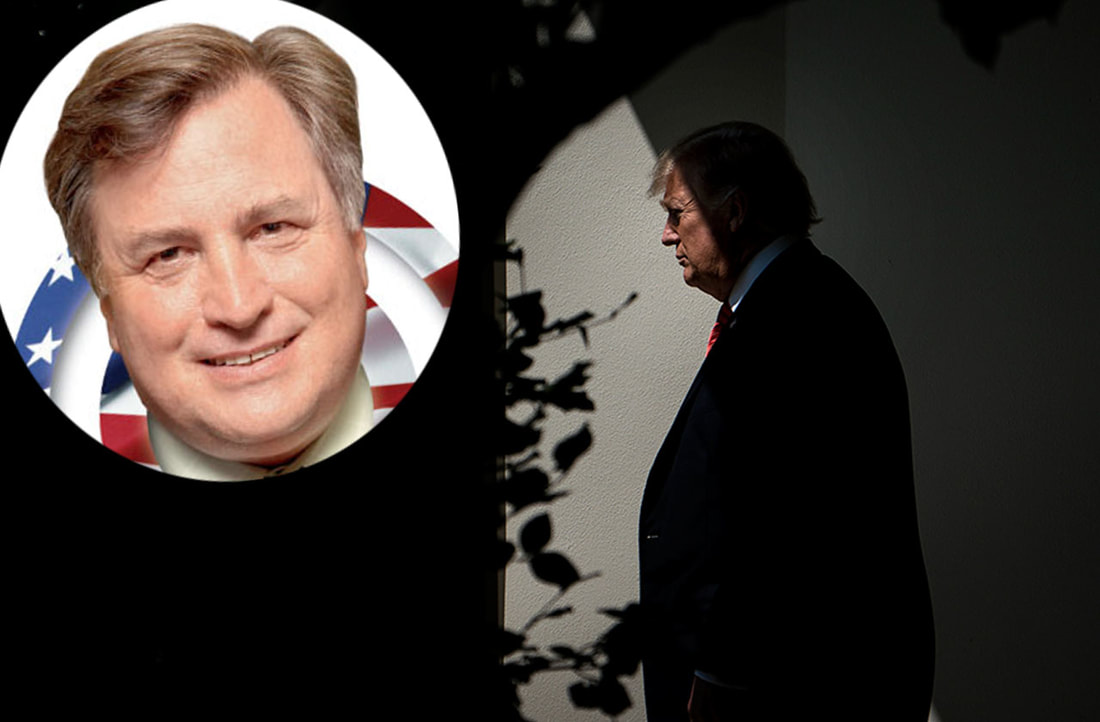 DICK MORRIS does a daily news wrap up that covers the story in depth. He has a background that hits things from a broader perspective than the mainstream news pundits. This one caught my eye because it focuses on Sydney Blumenthal's role, both in the past, as well as in the 2016 election. If you are interested in more than the pap that gets dished up on the nightly news you will want to see what Mr. Morris has to say.
41+ Minutes
https://www.youtube.com/watch?v=VlnDQ3i5ap8
​