---
Ready to Pre-Order!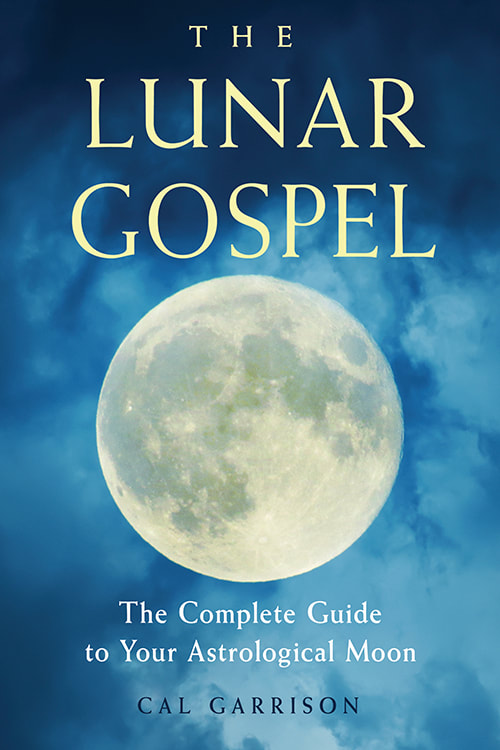 ---
​​welcome to my world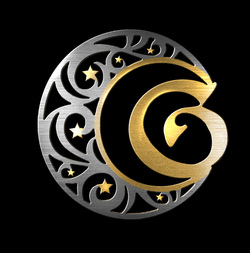 I began studying astrology on my sixteenth birthday, when my father gave me a copy of "The Coffee Table Book of Astrology". It was 1964. Within two years, I was into it with such an intense focus, I abandoned my career as an artist and went whole hog into the study of astrology.

Following the thread of inspiration in solitary mode, I schooled myself until 1972, when fate put me in the hands of a man by the name of Charles Jayne. I didn't know it at the time, but Charles was a highly respected astrologer who was one of the best technical astrologers on the planet. Back in those days he lived in Monroe NY with his wife, Vivia, and I happened to be living in a Gurdjieff community in the neighboring town of Warwick, only 30 minutes away.

Mr. Jayne was way more than just a technical astrologer. He and Vivia understood the esoteric aspects of astrology better than most – and it just so happened to be that piece that put me in the same room with them. Charles knew about the Gurdjieff Work; he had a good handle on it. When he learned that a group of over one hundred Gurdjieff devotees were living just up the road, he offered a course in astrology to anyone in the group who had an interest in the subject, and the price of admission, which was forty bucks.

When that course came to an end, I lucked out and wound up spending the next two years as Charles Jayne's apprentice. It took a while to figure out exactly who this man was. It wasn't until he took me to New York City to meet with Dane Rudhyar that I began to realize how fortunate I was to be his student. Charles and Vivia taught me until one day when they told me that after a point, the only way to learn more about astrology is to start doing charts and let your experience teach you from there. After two years under their wing, I went my own way.

Fifty years down the road I have learned a few things about how to direct people toward the pathways that will help them rise above their Karmic blueprint. If the horoscope is understood to be the map that defines the Karmic issues/lessons that an individual incarnates in order to process and work out (or not), this presupposes that there is a way, and perhaps more than one way, to transcend those conditions. And if the nature of the circumstances themselves is indicated in the horoscope, it follows that the keys to their resolution, or to that which will help the individual evolve toward an expanded awareness of their purpose for incarnating, might also be hiding somewhere in the birth chart.

As we cross the threshold into the New Paradigm the average person is ready to get more than their fortune told. Most of us understand that we are not our problems, and whatever the 'story' involves is now less of an issue than knowing how to drop it, and step up to the business of being who we came here to be. If we are aware of the fact that the entire planet is in the midst of a consciousness shift, with that in mind, anything that helps us figure out how to beam up becomes a very useful tool.

I am here to use my knowledge of astrology to help people identify their soul's purpose clearly enough to have it open the pathway to their Higher Self. What I share comes from fifty years of experience as a working astrologer. It has been culled from many different sources and put to the test in thousands of readings. My aim is always to get to get close enough to the heart of the matter to open the way to a whole new realm of possibilities.

Welcome to CalGarrison.com.

Look around. I hope that you enjoy what you find here.

Thank you for coming.


---